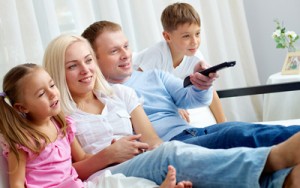 Accidents are supposed to be accidents, so why not avoid untimely messes by getting your heating system checked routinely?
In this post, we will explain the advantages of heater maintenance as well as define the common heating issues you will come across if left unchecked by a professional.
From over running your heating system during the holidays to shutting it off for the summer season, there are many problems your heating system faces year round.
Your heating system is very complex in structure and operation, which is why it's always a good idea to get a routine heater maintenance and tune up inspection completed by a trained professional.
Did you know?

9 out of 10 heating and cooling system fail as a result of dirt and/or dust.
Importance of Routine Heater Maintenance Tune Up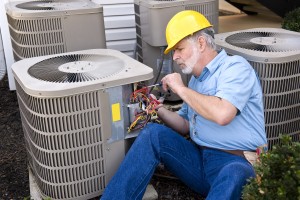 We recommend a heating system service inspection done at least twice a year, once towards the end of the summer and once after the heating season, to avoid any unnecessary worries.
When the "heating system usage" season is over and the system is shut off for months, the system can run into some operational problems that can lead to some pretty costly maintenance issues.
These issues can cause spikes in your energy bill, uncomfortable temperatures in your home, and costly repairs when you can't spare losing your heating system.
Never have to worry about your heater or air conditioner breaking down by signing up for our Total Comfort Service Plan for preventative maintenance ALL year around.
Advantages to Heater Maintenance and Tune Up Issues You May Experience:
1. Increase the health and safety of the people living in your home
When fossil fuels are burned they omit harmful gases. Your furnace is designed to properly exhaust these gases outside and NOT in your home. However, without a routine heater maintenance and tune up, your furnace could be cracked or malfunction and not properly exhaust these gases outside your home.
2. Decrease the chances of a full system breakdown
Your heating system works extra hard to maintain the indoor temperature, especially during the holiday season. After being off for months during the summer, the high increase in usage could result in a system failure.
Take advantage of oil prices being the lowest in 10 years by signing up for our Fixed Price Program or Budget Plan to help you Save Money On Heating this winter.
3. Increase the lifespan of your system
According to Department of Energy, "proper maintenance extends the life of your furnace or boiler and saves you money." A system that runs regularly is a system that saves the most money and the average furnace replacement can range from $3,000.00 – $10,000.00! Yikes!
4. Validate your heating system warranty
Some warranties can become voided if equipment is not regularly inspected by an HVAC technician. By getting a heater maintenance and tune up, you validate your warranty and if any major issues do occur, you won't be paying for a new system out of your own pocket.
Remember that each system is unique in the type of fuel it uses, so make sure to only use the recommended fuel type. Let us help on those especially cold days with our timely heating oil delivery service to all the surrounding Boston areas.
Don't Tune Out Your Routine Heater Maintenance This Year!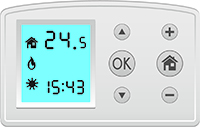 Our family operated business has been helping families in Boston with heater maintenance for more than 50 years. We know winters in Boston can be unbearable and love seeing the look on our customers' faces when they tell us how we've kept their families warm.
Give us a call at 617.964.1600  or contact us online to schedule an appointment so we can make sure your home is warm this winter.