Bigelow Oil & Energy Blog
Heating Oil | Natural Gas | Air Conditioning | Plumbing | More+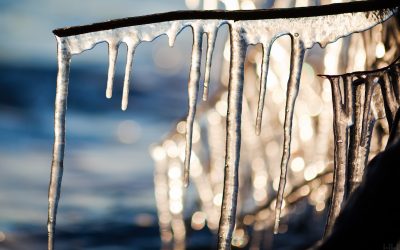 Let's turn that winter frown upside down with this checklist of all the things to make sure that you stay 100% warm during your 1st winter in Boston. Learn how to stay warm indoors and outdoors with these steps on heating maintenance, clothing shopping, and more!
read more
Serving Boston & Massachusetts Communities Since 1945

Even as our family business has grown into one of the only independent heating oil companies in the Metro West / Greater Boston Areas the cornerstone of our business has been providing the best customer service.
Read Our Family Story