Bigelow Oil & Energy Blog
Heating Oil | Natural Gas | Air Conditioning | Plumbing | More+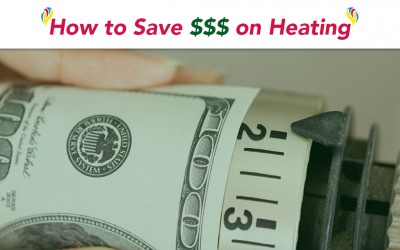 We are always looking for ways to make the heating in your home more affordable. Learn how you can save money on heating with our budget and fixed pricing programs offered for new and current customers in the Massachusetts area.
read more
Serving Boston & Massachusetts Communities Since 1945

Even as our family business has grown into one of the only independent heating oil companies in the Metro West / Greater Boston Areas the cornerstone of our business has been providing the best customer service.
Read Our Family Story